We
Program
Design
Invent
Solutions
Praxis is the practical application of theory. Strong foundations, curious research towards goal-oriented solution making.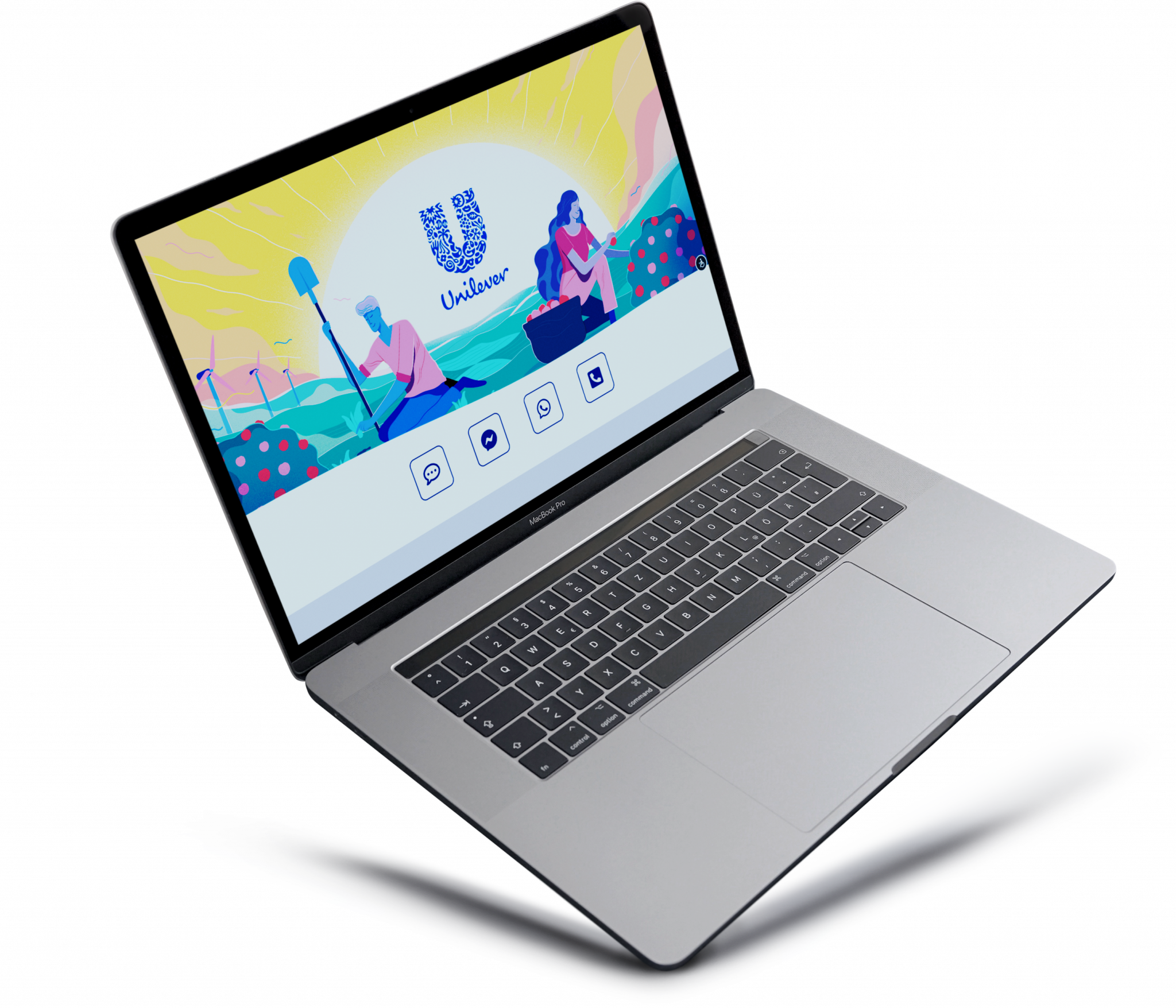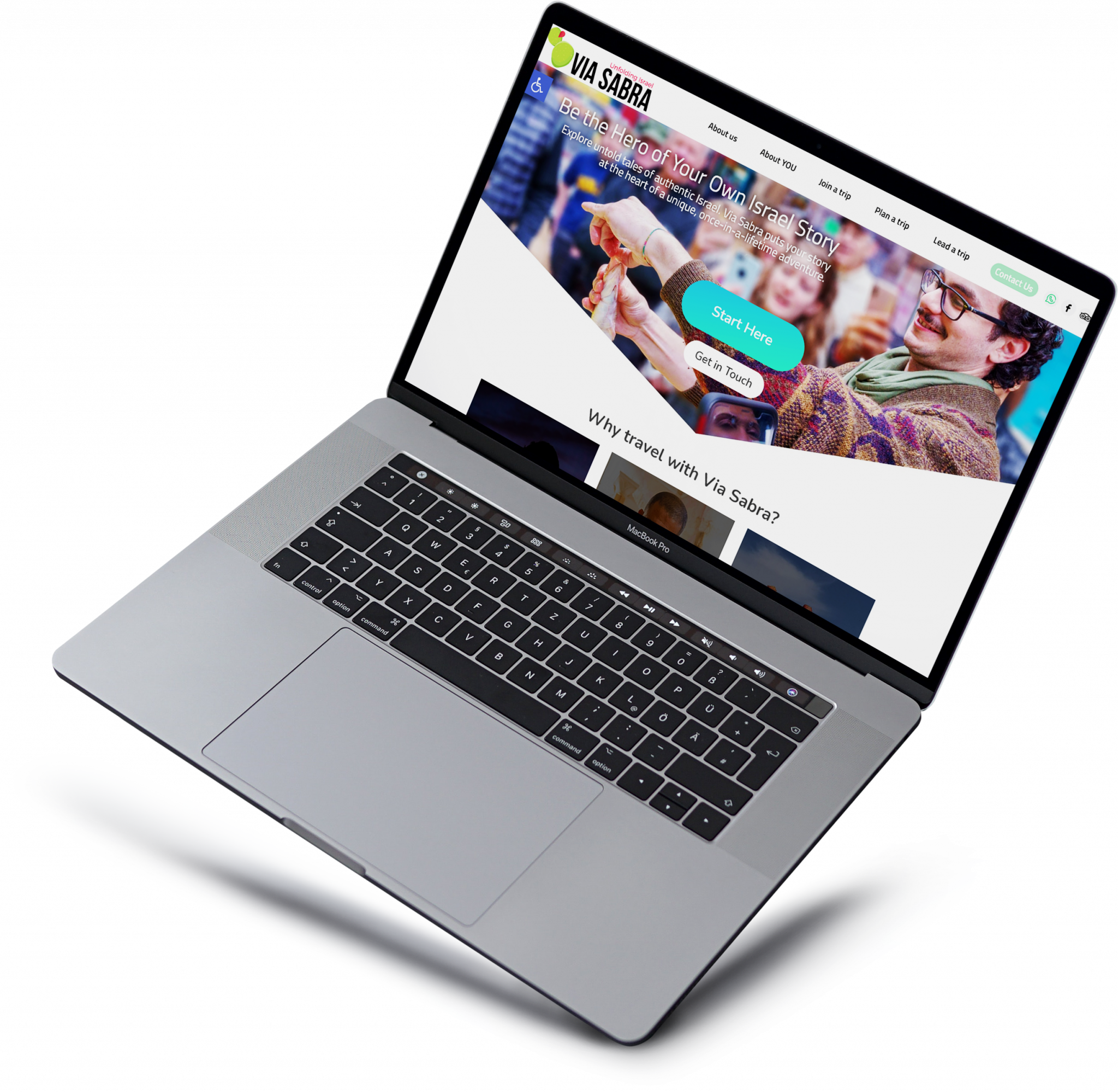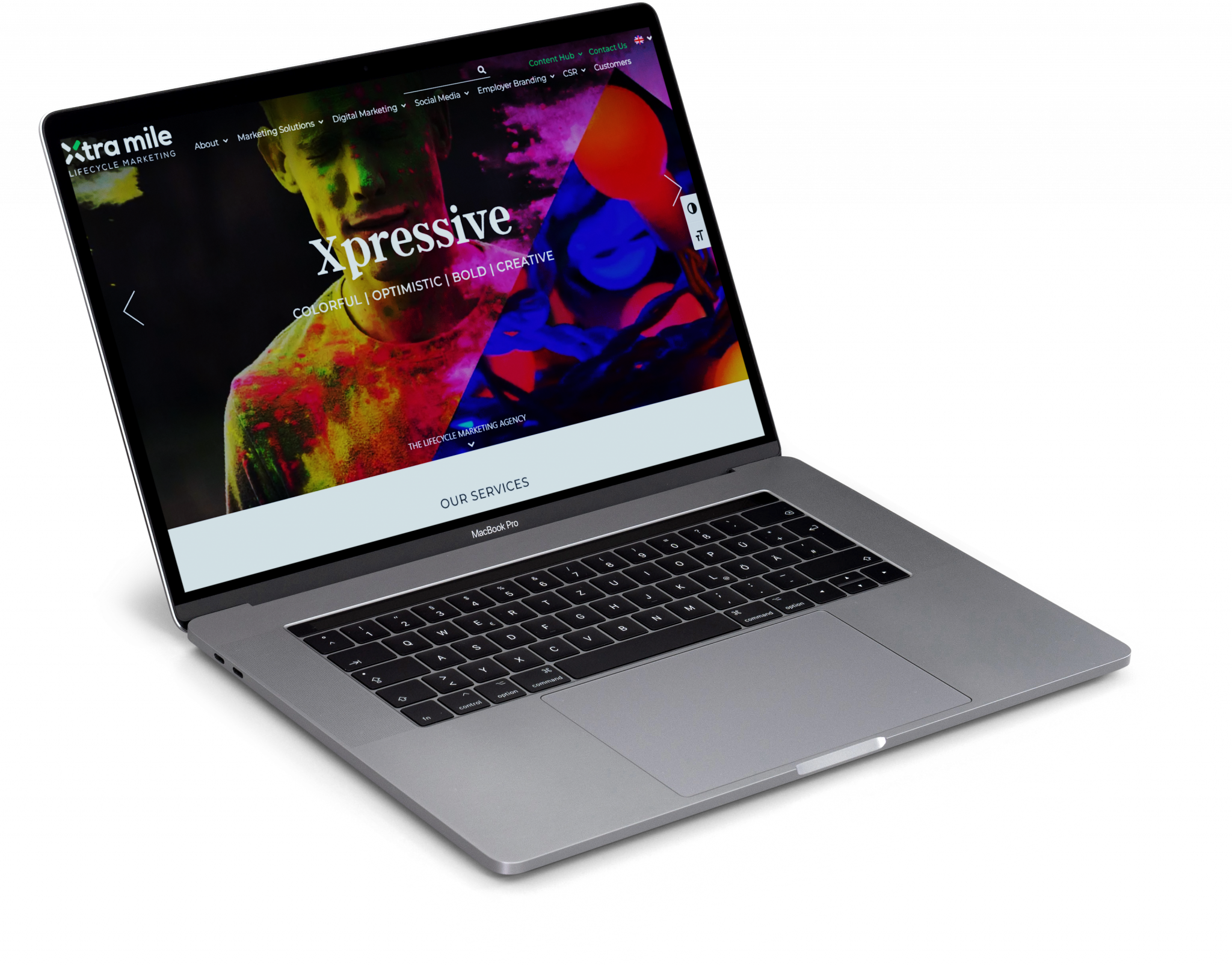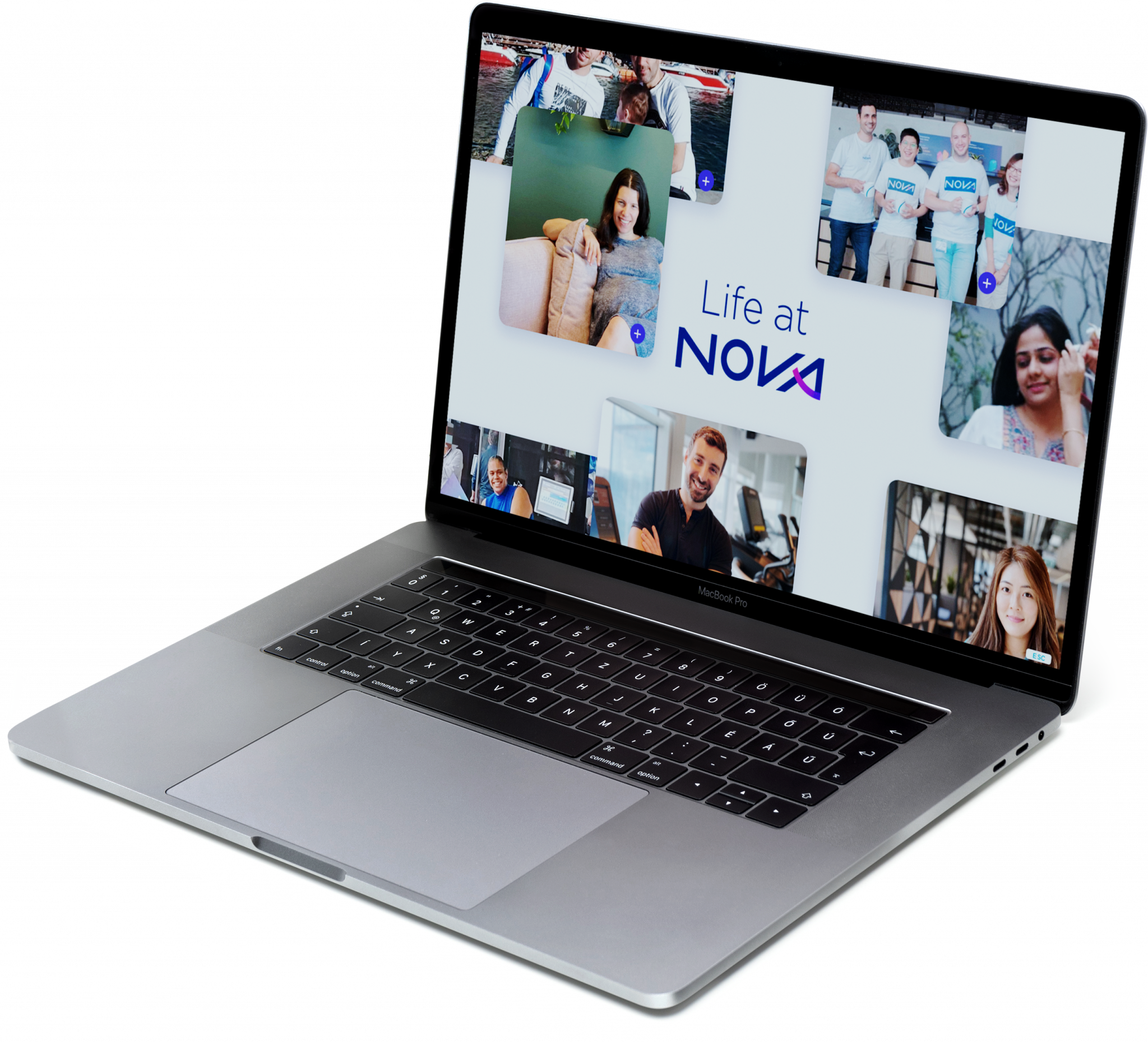 This text briefly introduces visitors to your main services.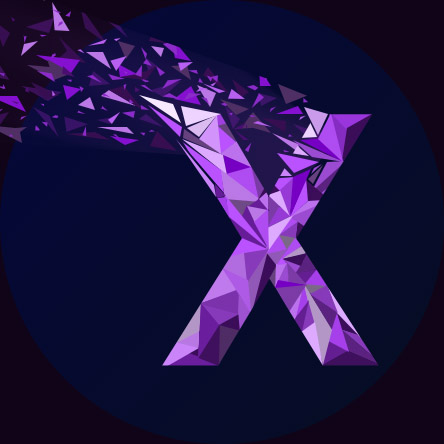 Every client needs a custom solution. From WordPress to React and beyond - we will fit a suit to your needs.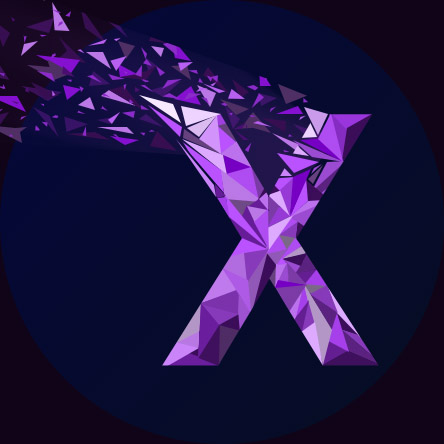 There are many tools out there. We can make the perfect platform for you.
From custom shop funnels to automated office delivery - we will put your vision into effective code.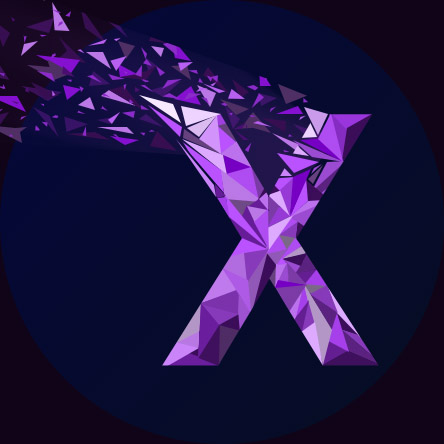 Ensuring your digital assets are properly maintained, staying ahead of the curve with current code standards and security.
We are a small team of dedicated front-end development and design experts. With a stable decade of experience in making strong results for our clients.
Our stance is that a good product development makes for a robust post-production environment.

PRAXISCODE.DEV | © 2022 All Rights Reserved.